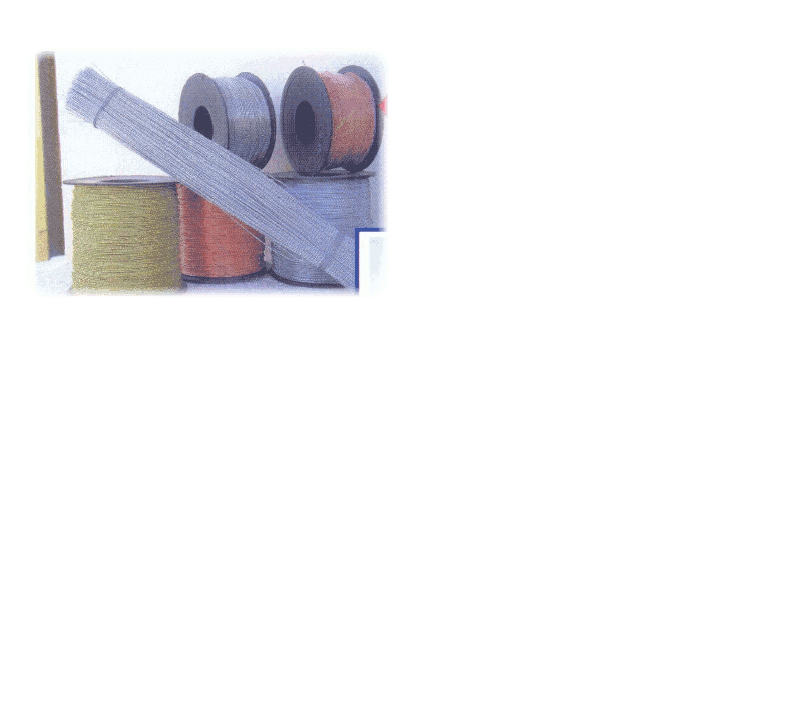 Various seals, made of metal, plastic or hybrid, simple, with pliers or manual locking, with guillotine system, with or without buit-in spiral.

Customizable marking.

Alfa/numeric, simple, double or barcode numbering.

Yarn, nylon, metal or hybrid spirals, available in segments or rolls.

Transparent collars for the protection of upstream connexions of gas meters. Removal only possible by destruction.

Various types of pliers for seal tightening.